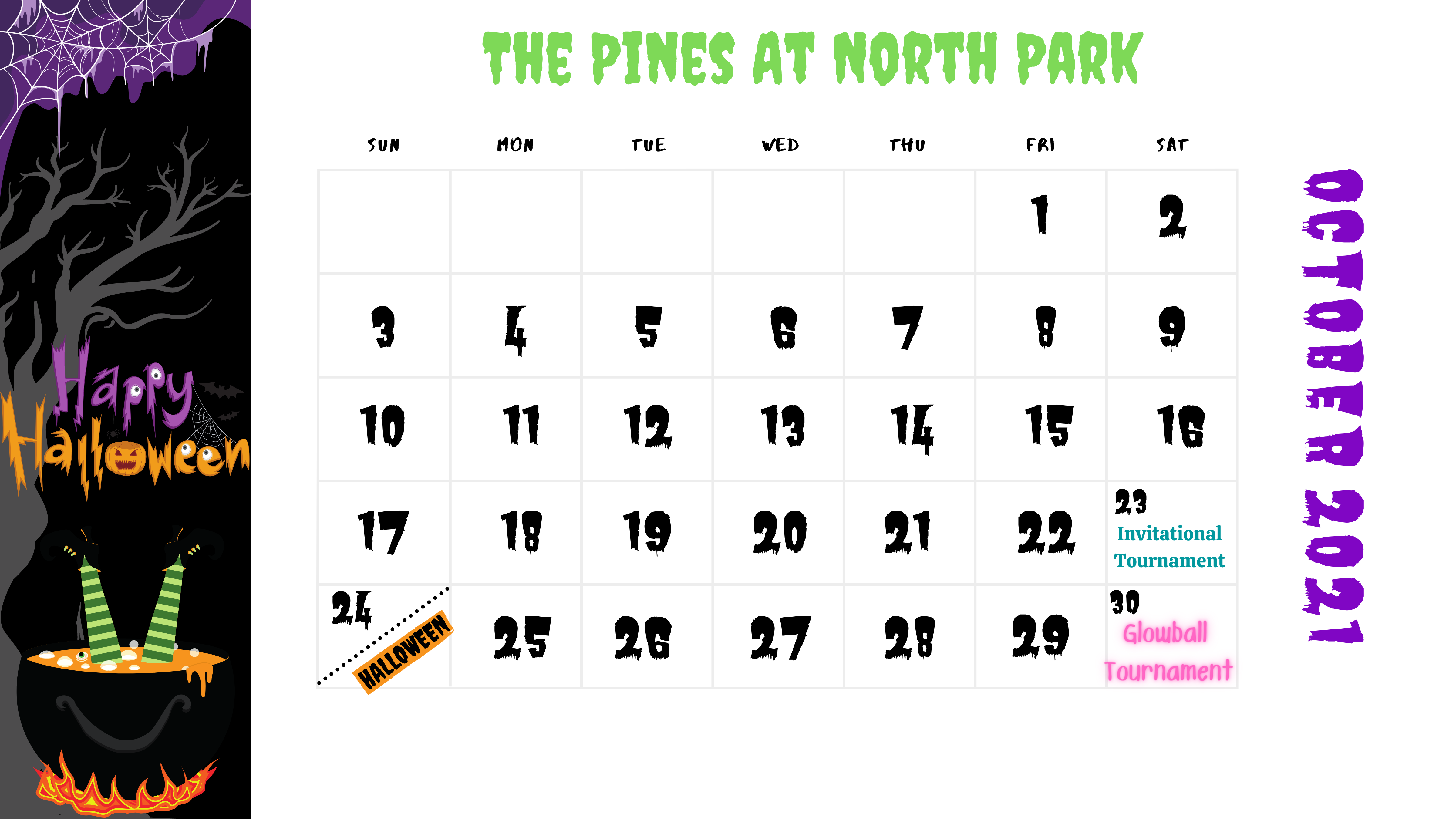 October Events:
The Month of October is Breast Cancer Awareness Month! Participate with us by purchasing a combo set of pink tees & a sleeve of pink balls! Receive $5.00 off your round of golf!
This also enters you in a chance to win a 3 month golf pass including cart, valued at $425.00!
Raffles tickets for sale, $5.00 a piece, for a chance to enter for the chance to win the 3 month golf pass!
Tournaments:
October 23rd – Memorial Tournament in honor of Willie Taylor & Lindsey "LP" Richard
Invitation only tournament! 
October 3oth – GLOWBALL HALLOWEEN TOURNAMENT
$35.00 per player – 5:30PM Registration – 7:00PM Tee Time (shotgun start) – Two Man Scramble – Night Tournament
Call the clubhouse or come in to sign your team up! We must have a card on file, name & phone numbers for both players. 
You can also visit the Home Page and scroll down to "Upcoming Events" to preview our Event Calendar! To view events, hover or click the dot on the calendar to view more information regarding an event on that particular day. For any further questions on how to find or navigate the Upcoming Event Calendar please feel free to give us a call 225-523-4947.